Discover more from Antony Johnston
News from Antony Johnston about books, writing, podcasts, technology, music, and other shiny things.
Pre-Order Tempus / Writers Guild Awards / Wolves!
---

Ooooooh, just squeaking in under the wire for January…

PRE-ORDER THE TEMPUS PROJECT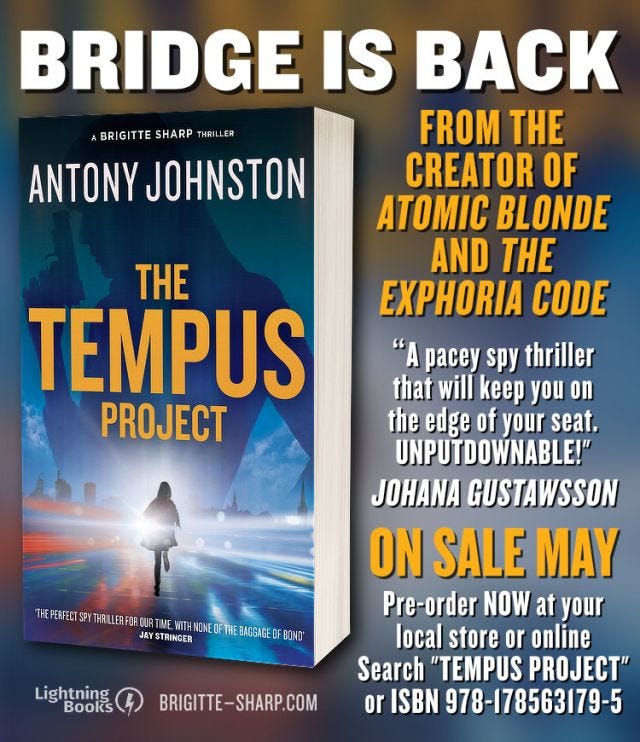 The second Brigitte Sharp thriller, THE TEMPUS PROJECT, goes on sale in May, and you can pre-order a copy right now. This followup to THE EXPHORIA CODE sees Bridge once again uncovering a cyber-espionage plot, this time centred around ransomware, cryptocurrency, and Russian hacking workshops. While running around kicking people, naturally.
http://eye-books.com/books/the-tempus-project
https://www.amazon.co.uk/dp/1785631799/
(NB this release is for UK/Commonwealth and EU countries only. North American readers, hold your horses just a little while longer as I hope to have news for you on that front very soon indeed…)


WRITERS GUILD AWARDS

Earlier in January, at the Writers' Guild of Great Britain awards, I presented the Award for Best Writing in a Videogame to Jon Ingold and his co-writers for OVER THE ALPS, an excellent WW2 espionage game.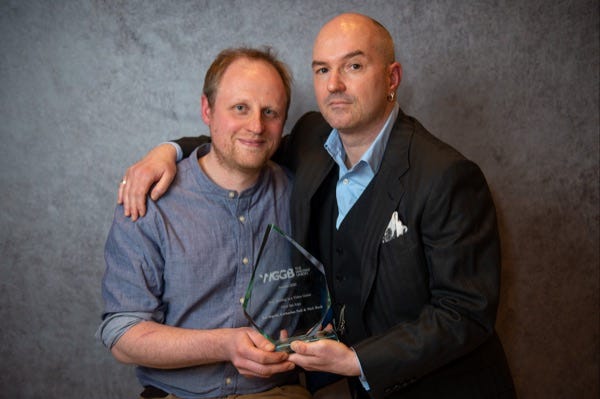 I also snuck a selfie with Sandi Toksvig, but I'm not showing you that one 😜
https://overthealpsgame.com

AUTHORS 💖 LIBRARIES

Last week I received my annual statement for PLR, or the Public Lending Right, which tracks library loans throughout the UK. There were over 20,000 UK library loans of my work for 2019, and as always, the vast majority came from people reading the ALEX RIDER graphic novels.

Since 2008, when the first AR graphic novel was published, the total loans across all editions has now reached 340,000...! In addition, my other books and graphic novels have been borrowed 25,000 times.

To pre-empt concern from anyone worried these are somehow 'lost sales' — the Public Lending Right system means that, when someone borrows a book from a UK library, the registered author gets paid. It's a small amount, but a nice and very welcome bonus each year, and is just one reason we all love libraries. (There are many others, not least of which that libraries nurture the habit in young bookworms and create readers for life. But the PLR payments certainly don't hurt.)

HACKING YOUR PHONE'S CAMERA & MIC

Somewhat terrifying piece at Ars Technica on how flaws in phone systems can allow bad faith actors to access your camera and microphone without your permission. The researchers even built a fake weather app which was able to take pictures and record video even when the phone was locked, eavesdrop and record phone conversations, automatically upload pictures and videos from the phone to their own server, and more. Welcome to the future.
https://arstechnica.com/information-technology/2019/11/google-samsung-fix-android-spying-flaw-other-makers-may-still-be-vulnerable/
HUH, TURNS OUT HIS NAME REALLY IS JAMES BOND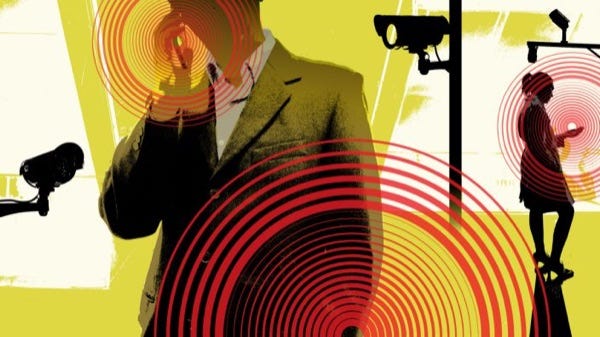 The digital age is making aliases almost impossible for spies to maintain, through a combination of biometric passports, facial recognition at airports, and the inability of living any kind of modern life without leaving a digital trail. Bad news for field officers:
https://news.yahoo.com/shattered-inside-the-secret-battle-to-save-americas-undercover-spies-in-the-digital-age-100029026.html

WOLVES!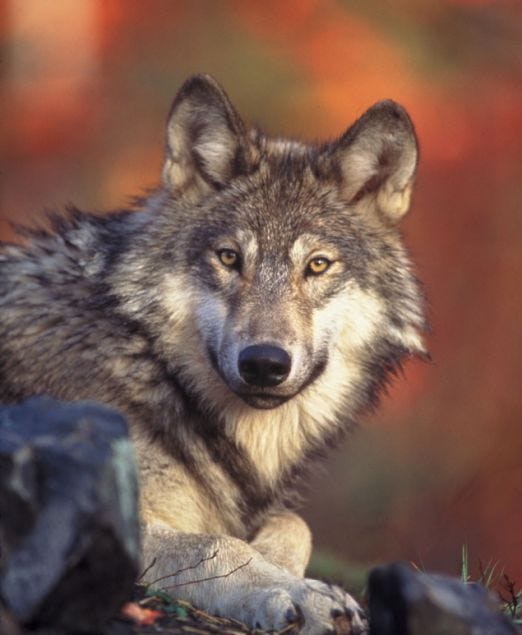 In happier news, here's a great 're-wilding' story. 25 years ago, wolves were re-introduced into Yellowstone Park in an attempt to save an ecosystem that was rapidly deteriorating and becoming dangerously sterile without its apex predator. The effect was startling in its immediacy, has almost completely reversed the situation, and even from a hard financial perspective 'wolf tourism' brings in more money than the program costs. A wonderful story of rare long-term thinking and action on environmental issues:
https://www.theguardian.com/environment/2020/jan/25/yellowstone-wolf-project-25th-anniversary

PODCASTS!

Finally, here's where you can listen to me right now:

THE RISE OF REBELS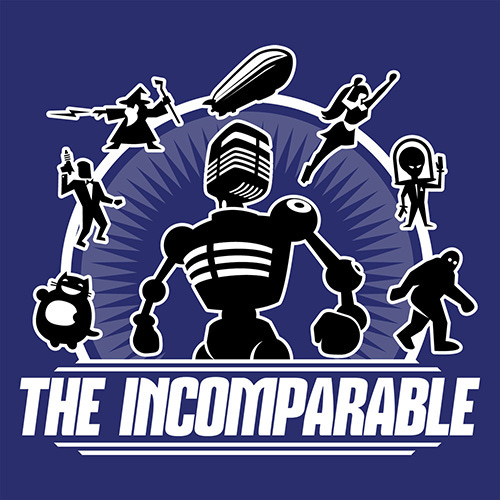 Once again I hosted a 'rebel panel' on The Incomparable to talk about the latest STAR WARS movie, THE RISE OF SKYWALKER, from a (mostly) British perspective. Joining me for this one were Liz Myles, James Thomson, and this episode's honorary Brit, Chip Sudderth.
https://www.theincomparable.com/theincomparable/493/

INCONCEIVABLE!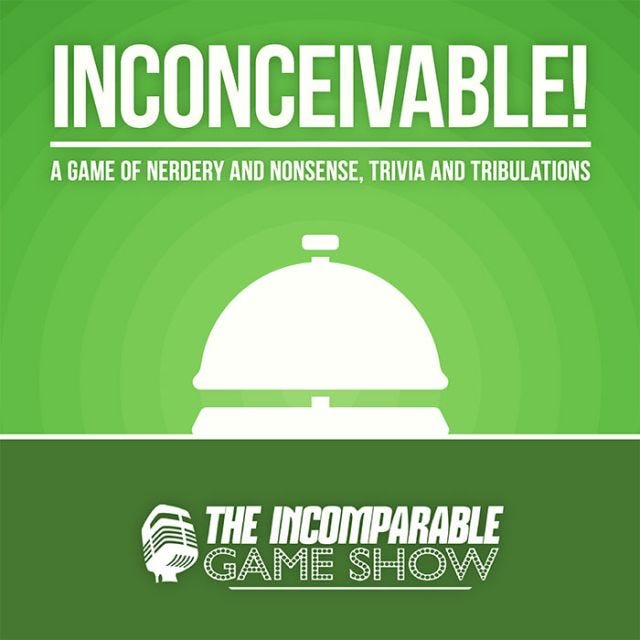 It's been a while since Dan Moren hosted his game show of "nerdery and nonsense" — oh, the busy life of a sci-fi author — so I jumped at the chance to be on this one. If you've never heard Inconceivable! before, you're in for a treat. If you have listened before, well, you're still in for a treat, but you might be slightly less surprised at just how dumb we all were in this particular episode... 😅
https://www.theincomparable.com/gameshow/123/
---

STARING AT THE SHAPE OF THINGS:

http://instagram.com/antonyjohnston
http://twitter.com/antonyjohnston
http://facebook.com/antonyjohnston

http://antonyjohnston.com/contact

https://tinyletter.com/7RQ/