Discover more from Antony Johnston
News from Antony Johnston about books, writing, podcasts, technology, music, and other shiny things.
[7RQ] Workshop / Stealing Life / Those Damn Millennials

---

GRAPHIC MEAN TIME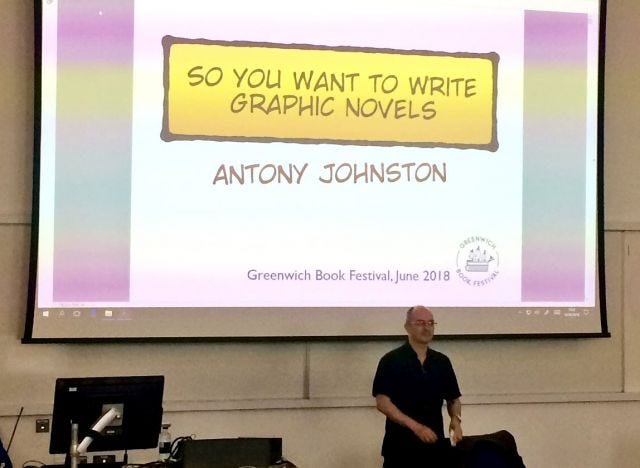 On Saturday I ran a writing workshop for kids at the Greenwich Book Festival in London, focusing on scriptwriting graphic novels and creating great characters. Having never run a workshop of any kind before, let alone one for children, I had absolutely no idea how it would go; but it turned out to be a lot of fun, and the audience of budding young writers were an enthusiastic and industrious lot. I was also delighted to see some non-white attendees, and an almost 50/50 gender split.

One of the attendees later told me, while I was signing his book, that I was "Certainly a quirky character!" 😅 The kids are all right, you know?


STEALING LIFE: NEW EDITION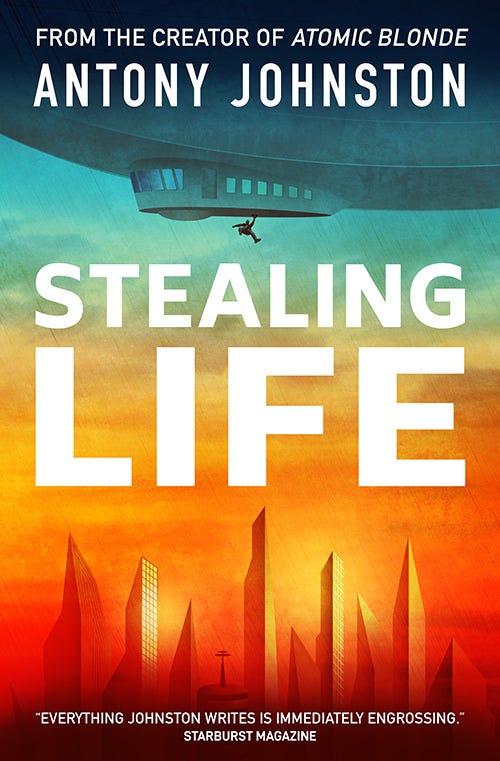 You may recall I mentioned that an old shared-world novel of mine, STEALING LIFE, was being reissued (with slight edits to remove the shared-world specifics) in June.

Well, here we are in June, and… turns out it's been delayed a few months. Long and boring story, but it's the usual "circumstances outside our control" stuff, and the good news is that the extra time means Rebellion had time to come up with a new, and in my opinion improved, cover.

On sale November (for real, this time!)
https://www.amazon.co.uk/dp/178108520X/

DEAD TREE SOCIETY

Speaking of Teh Kidz, turns out™ that researchers in Arizona found millennials, those pesky youngsters killing everything from strip malls to global culture... are actually fonder of paper books than baby boomers, and place a high value of ownership on physical versions.

I can't say I'm surprised; for one thing, the rise of e-books has forced paper to up its game in terms of being a prestige object. I've said for a while now that the monthly comics industry's long-term future is digital serialisation followed by prestige physical collections, and while ten years ago I was scoffed at for the suggestion, I'm pretty sure most people are now on board. The nascent original graphic novel market itself, so important to my own work, has only gone from strength to strength in the meantime through prestige formatting. The book market has followed the same curve, with book design/packaging now worlds ahead of where it was even ten years ago.

But the nature of the experience also maintains its appeal; 'losing yourself in a book' has always been a pleasure, and in an age where we spend most of our lives looking at one screen or another, spending our imagination-fuelled time with a medium featuring no digital interactive elements adds an extra emphasis to the achievement of separation from everyday mundanity we all seek in some fashion. That young readers should do so by turning to one of the oldest and most mundane methods of storytelling we have is, I think, pleasingly ironic.
https://www.sciencedaily.com/releases/2018/05/180522132327.htm

IT WAS A DIFFERENT TIME

Kieron Gillen recently realised it had been 15 years since he first met his partner in crime Jamie McKelvie, at the UK Comics Festival in Bristol lo these many years ago. Sean Azzopardi upped the ante by supplying a couple of pics from the year in question. And who should I spot but some nu-metalhead with very 2003 facial hair…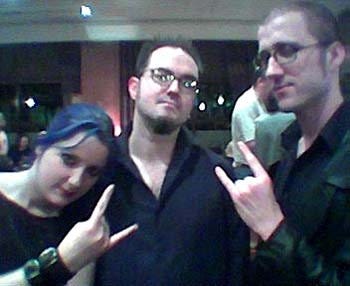 https://twitter.com/kierongillen/status/999640329610461185


SAT JUNE 30: BRADFORD LITERATURE FESTIVAL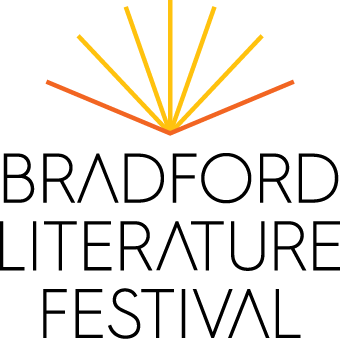 I'm appearing at the Bradford Literature Festival, being interviewed about ATOMIC BLONDE at 2.45pm on Saturday June 30 by David Barnett at the Norcroft Centre. He'll be asking me about the process of bringing the graphic novel to the screen, and according to the brochure, "the secrets of my success." LOL.

For the rest of that day and the Sunday, I'll also have a table at the festival's inaugural "ComiCo" event, alongside a bunch of other graphic novelists and cartoonists, where I'll be selling and signing my books and graphic novels. Do come along.
Tickets: https://bradfordlitfest.ticketsolve.com/shows/1173587278

BLF twitter: http://twitter.com/bradfordlitfest
---

ONE STEP CLOSER:

http://instagram.com/antonyjohnston
http://twitter.com/antonyjohnston
http://facebook.com/antonyjohnston

http://antonyjohnston.com/contact

https://tinyletter.com/7RQ/archive