Discover more from Antony Johnston
News from Antony Johnston about books, writing, podcasts, technology, music, and other shiny things.
[7RQ] Steam sale / '80s music / Dickens & Dostoevsky

---

AND HOW YOU FEEL CAN MAKE IT REAL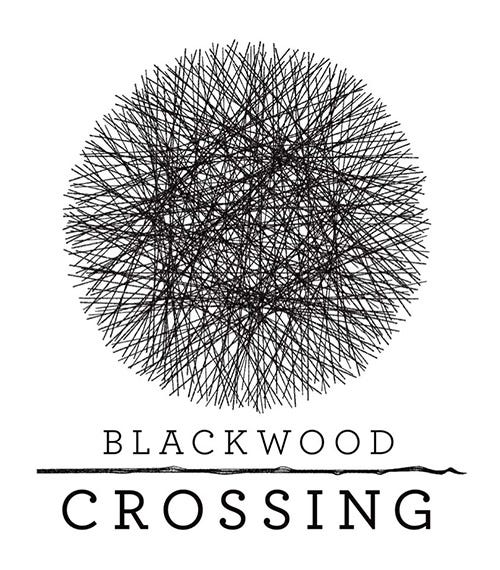 The Steam summer sale is now on, and BLACKWOOD CROSSING, the emotionally-driven narrative adventure game on which I was a consultant, is available for 40% off its normal retail price. BC is a fantastic game, marrying a deeply affecting narrative of love, loss, and growing up, with superb visual storytelling.

(I can say all that because I didn't actually write the script; that was Paperseven's own chap Oliver Reid-Smith. I acted more in a dramaturgical capacity, and I'm very proud of the result.)

If you enjoy story-focused games, do give it a try.
https://store.steampowered.com/app/453310/Blackwood_Crossing/

TRANCE, LITTLE SISTER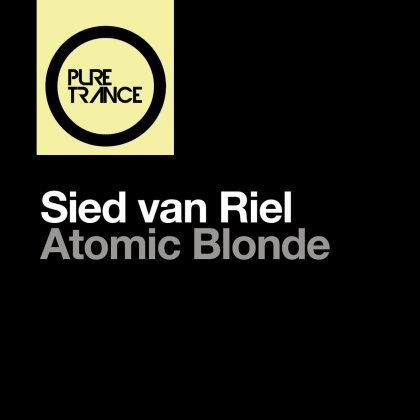 Not the sort of thing that pops up in your social media notifications every day of the week: trance DJ and composer Sied van Riel has released a new track called ATOMIC BLONDE 😲
https://www.youtube.com/watch?v=LHlahmG2dfE

TAKE AWAY THE LOVE AND THE ANGER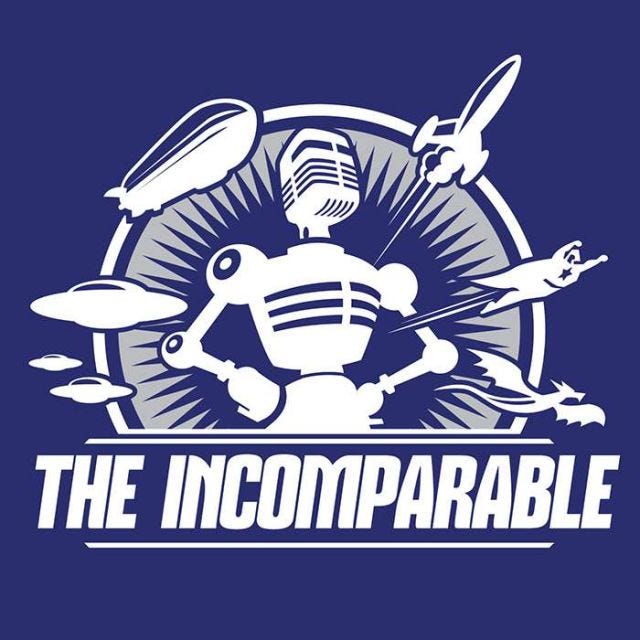 I was a panelist on a recent episode of The Incomparable's flagship show, in which we selected and discussed our favourite albums of the 1980s. It was a great episode, with some very surprising choices from everyone. Come for the nostalgia, stay for my insanely long "bring out your dead" list:
https://www.theincomparable.com/theincomparable/411/

WHEN DICKENS MET DOSTOEVSKY

This is one of the craziest, most eye-popping things I've ever read. To explain it would spoil it; just trust me, put aside 20 minutes and give it a read.
https://www.the-tls.co.uk/articles/public/when-dickens-met-dostoevsky/

HANNAH GADSBY'S 'NANETTE'

Similarly, I don't want to say too much in advance, but if you have Netflix you should immediately queue up Hannah Gadsby's new comedy special NANETTE. Hilarious, moving, raw, provocative.
https://www.netflix.com/title/80233611

NEW… HORIZONS?

All hail the algorithm, and this email I recently received from LinkedIn: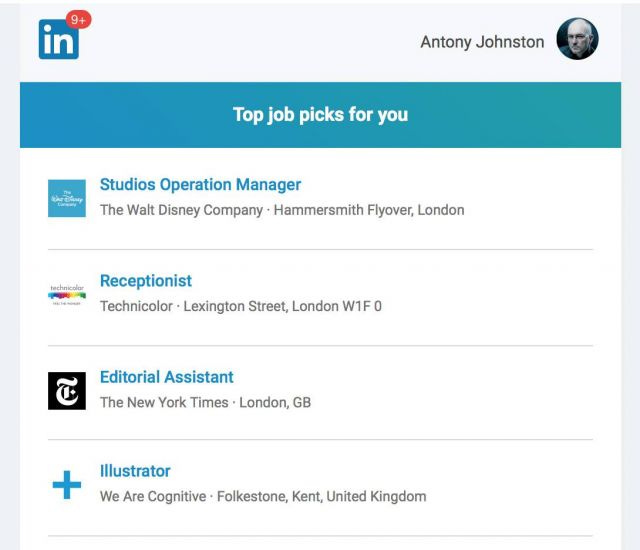 As Andy Diggle put it on twitter, "This sort of thing gives me hope that Skynet will never actually be able to find the launch button"…


WHERE IN THE WORLD IS ANTONY'S KEYBOARD

You may have noticed the last few newsletters have been a bit light on news of what I'm actually writing at the moment. Apologies; there are Reasons for this, and hopefully I'll be able to share some exciting news with you soon. But not today.

---

THE THIN WALL:

http://instagram.com/antonyjohnston
http://twitter.com/antonyjohnston
http://facebook.com/antonyjohnston

http://antonyjohnston.com/contact

https://tinyletter.com/7RQ/archive