Discover more from Antony Johnston
News from Antony Johnston about books, writing, podcasts, technology, music, and other shiny things.
[7RQ] Pens / Asteroids / Hotrods / Oh my!

---

IT COULD BE SO NICE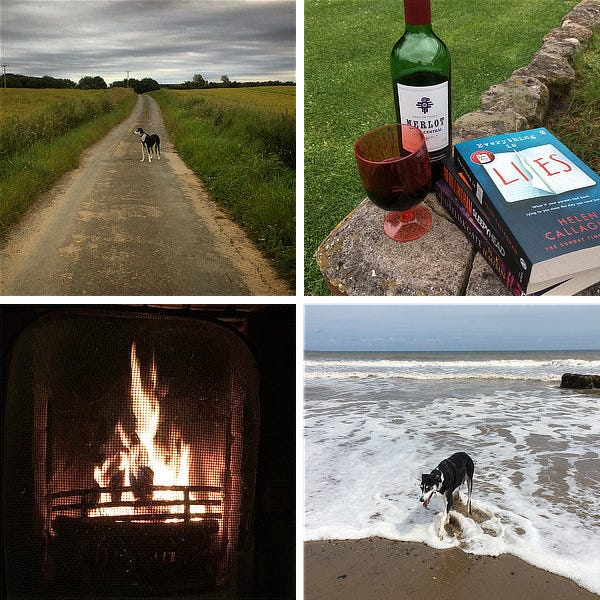 I return! From a short break at a cottage by the sea. Dog walks, books, fire, and wine. What more, indeed, could a weary mind seek.


PENS! PENS! PENS!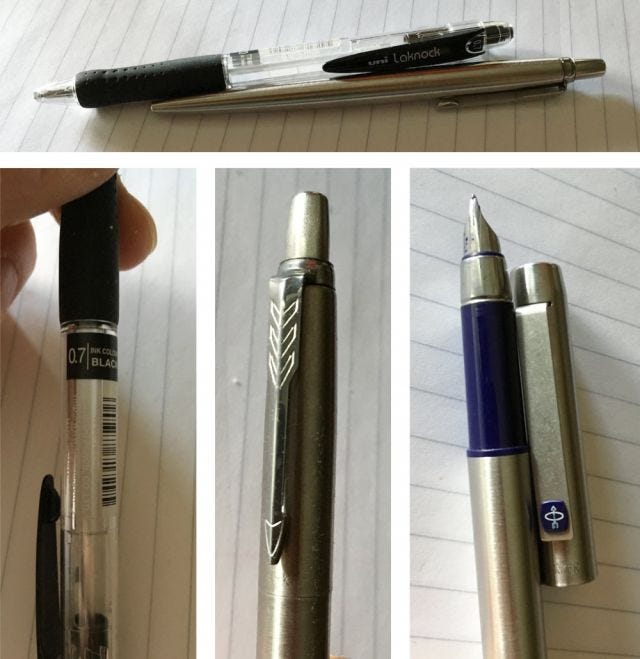 One of the things I talk about in THE ORGANISED WRITER (I know, I know, still waiting for an announcement) is the importance of good tools.

Writers don't have many tools, frankly. But that's all the more reason not to skimp on them. Especially pens.

(Assuming you're the kind of writer who writes longhand. I know some people who've gone all-digital, but for me the early stages of a story are often figured out in longhand. If nothing else, I'm more apt to remember things I write than type.)

(What was I saying? Oh, yes.)

I have three go-to pens. Even that's excessive, I suppose, but considering the levels of stationery-fiend-ness at which most writers find themselves, if anything I feel I should be congratulated on my restraint.

My first job out of high school was at a stationery supplies company. Yes, you may envy me. You may also envy the stapler from that office which I am still using today because it is built like an aircraft carrier and weighs about the same. Which is one reason I advocate against the false economy of buying cheap crap.

Anyway. Pens.

Uniball Laknock 0.7mm ballpoint

This is my everyday pen when I'm at my desk: I use it to plot and outline at my desk pad, but also to take notes while on phone calls or podcasts, to jot down sudden thoughts and ideas, to make to-do lists, and more. It's completely reliable, and very comfortable to use for long periods of time. It's disposable, but they literally cost less than $2 each. I buy them by the box.

Parker Jotter Original ballpoint

This is my travelling note pen, the one strapped to my Moleskine that goes everywhere I do. It's not quite as comfortable to use for long periods, but I rarely do when travelling anyway, so that's less of a concern. It is, again, completely reliable, and writes like a dream. This one also takes standard Parker refills, which I also pack in my travel kit.

Vintage Parker 25 Flighter fountain

This is my 'signing pen' for book events, festivals, and so on. It's mega-reliable — are you noticing a pattern, here? — as evidenced by the fact that despite being almost forty years old (!) and purchased off eBay, it looks and writes as if it was made yesterday. It takes standard fountain ink cartridges, and I love it.


AMBIENT ASTEROID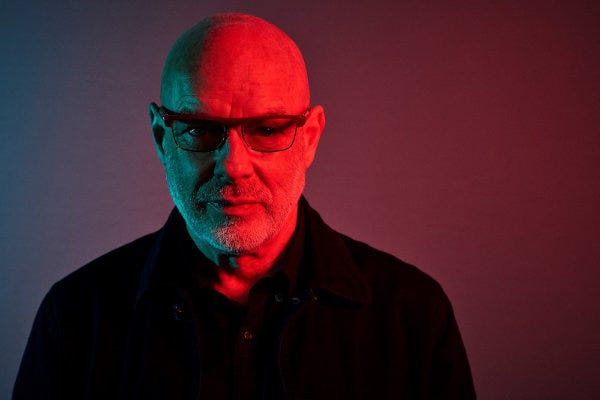 Brian Eno is one of my heroes, and one of my favourite albums of his is APOLLO: ATMOSPHERES & SOUNDTRACKS, with Roger Eno and Daniel Lanois, originally recorded as the score to the Apollo 11 documentary FOR ALL MANKIND.

APOLLO is being re-released in an extended edition to celebrate 50 years of the moon landing, and in addition Eno has been awarded the Stephen Hawking Medal for Science Communication.

But, wonderful as those things undoubtedly are, nothing compares to having a celestial body named after you. And so, what was originally Asteroid 81948 (2000 OM69) has now been renamed "Eno". In fact, that's just its short name. Its full name is also his: "Brian Peter George St John le Baptiste de la Salle Eno."
https://consequenceofsound.net/2019/06/brian-eno-asteroid-stephen-hawking-medal-science-communication/

WORLDWIDE COLORS OF COMICS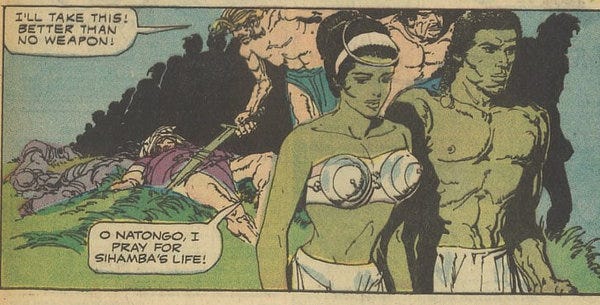 Essential reading: a two-part essay by Zoe D Smith, published on Women Write About Comics, discussing early depictions of non-white characters in American comics — when colour artists were so restricted by the still-primitive printing technology of the time that black characters were sometimes coloured green (!)
https://womenwriteaboutcomics.com/2019/05/4-colorism-or-the-ashiness-of-it-all/
https://womenwriteaboutcomics.com/2019/05/4-colorism-or-white-paper-brown-pixels/

READING MAKES US BETTER PEOPLE

Allegedly.
http://www.bbc.com/future/story/20190523-does-reading-fiction-make-us-better-people

UK TRIV VI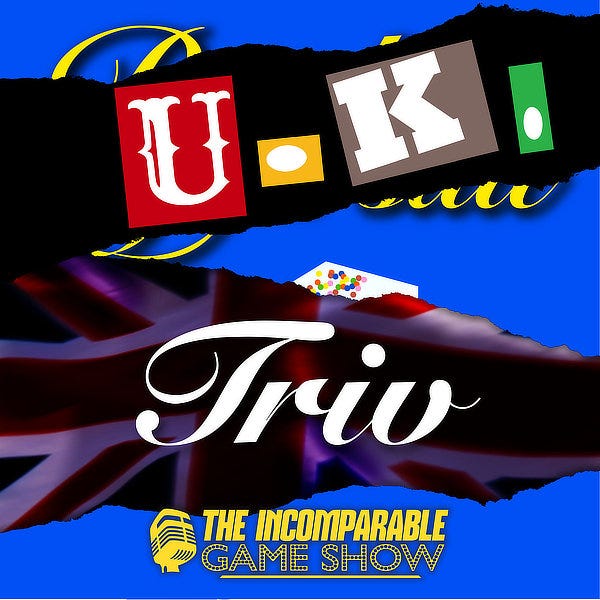 Did you know Robbie Williams isn't dead? Yes, once again it's time to dust off an old British copy of Trivial Pursuit and baffle a bunch of North Americans with its strange and oddly obsessive questions. Awful lot of topless women in this one, but only in audio.
https://www.theincomparable.com/gameshow/113/

THRASH IT OUT: MINISTRY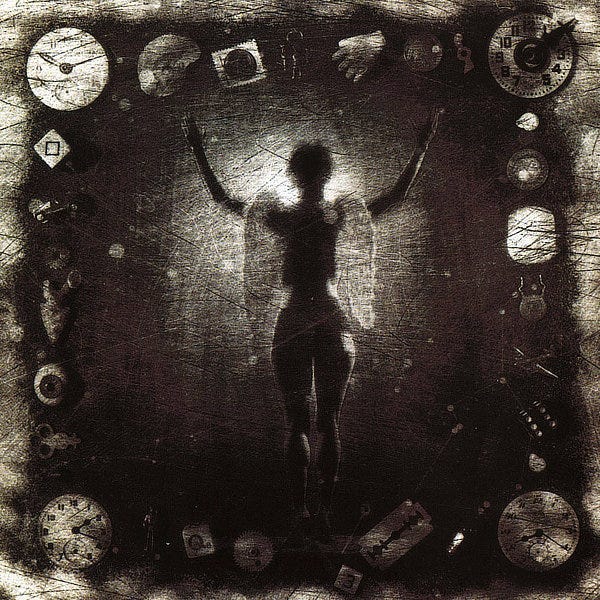 Meanwhile on the latest Thrash It Out we discuss the only Ministry album with two titles, neither of which actually appear on the sleeve: ΚΕΦΑΛΗΞΘ, or PSALM 69: THE WAY TO SUCCEED AND THE WAY TO SUCK EGGS.
https://thrashitoutpodcast.com/episodes/4-13
---

YOU'LL NEVER SEE ME 'COS I'M ALWAYS ALONE:

http://instagram.com/antonyjohnston
http://twitter.com/antonyjohnston
http://facebook.com/antonyjohnston

http://antonyjohnston.com/contact

https://tinyletter.com/7RQ/