Discover more from Antony Johnston
News from Antony Johnston about books, writing, podcasts, technology, music, and other shiny things.
[7RQ] No Time Off / Nic Cage / Trek Feud

---

SUMMER VACATION
No, not me, I already had one, remember? But it's been brought to my attention that I haven't sent one of these out in a while, and the fact is that's because it's all gone proper quiet — due to everyone else being on vacation.

Of course, that doesn't mean muggins here isn't working flat-out like always:
I'm about 3/4 of the way through the script for the third COLDEST graphic novel, but momentarily stalled while I come up with a few necessary twisty bits.

I just wrote the author's note for THE TEMPUS PROJECT, the second Brigitte Sharp novel, and we're starting to discuss covers. So hopefully I'll have something to show, and maybe even a release date, relatively soon.

THE ORGANISED WRITER is now finalised and with its editor, but don't expect an official announcement from the publisher until September at the earliest.

Meanwhile PROJECT CANNED SOUP, the other non-fiction I'm working on, is coming along in my (ha ha) spare moments. Maybe another 3,000 words (and lots of revision!) to go.

PROJECT GOJIRA is in "mad script crunch" mode and taking up most of my time right now, as I had a crazy deadline dropped on me a few weeks ago in order to be ready for motion capture in LA. That won't let up until next month.

I finished the rough screenplay draft of PROJECT CLIPBOARD, and it's with beta readers. (I'm also in talks to write a new screenplay, adapting a novel, but that's so early-stage it doesn't even have a silly project codename yet)

I'm continuing to make notes on PROJECT MEDUSA, a "straight crime" book trilogy I hope will be my next fiction series.

And I just got invited to a 2020 comic-con in Eastern Europe, as you do.
Meanwhile, I'm once again helping cat-herd this year's WGGB videogame writing award, I've led a revamp of the Crime Writers' Association's social media on Facebook (including fancy new graphics, ooh) and I'm also now running their twitter feeds @the_cwa and @crimereaders. Because obviously, I didn't have enough to do already.


INTERNATIONAL TREASURE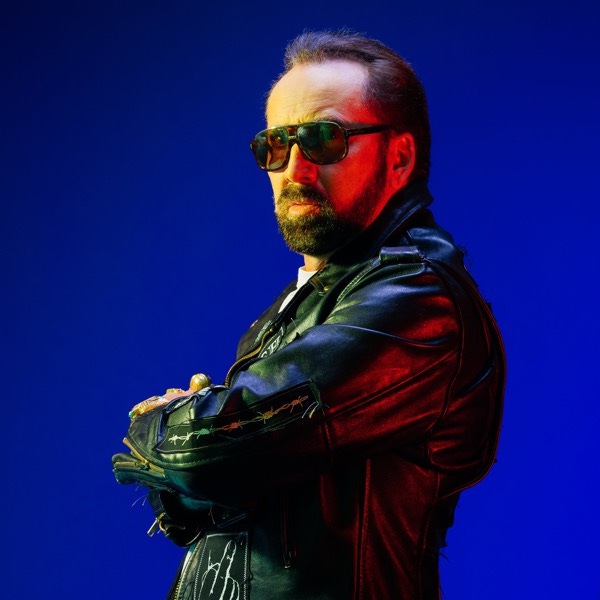 This NYT profile interview with Nic Cage is amazing, slightly surreal, and surprisingly sincere. It almost doesn't matter whether it's all true or not — which I guess is kind of the point Cage himself is trying to make in the piece.

He really does have a tomb pyramid awaiting him in New Orleans, though.
https://www.nytimes.com/interactive/2019/08/07/magazine/nicolas-cage-interview.html

HEY SIRI, DON'T SHOOT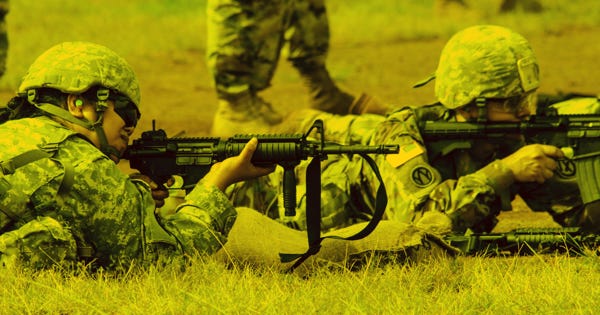 Modern facial recognition is a wondrous piece of technology. But my goodness, this feels like just one more terrible idea in the alarmingly bullish field of "letting computers decide whether or not to shoot you".
https://futurism.com/the-byte/us-army-facial-recognition-rifle

MO TRANSPORT, MO MONEY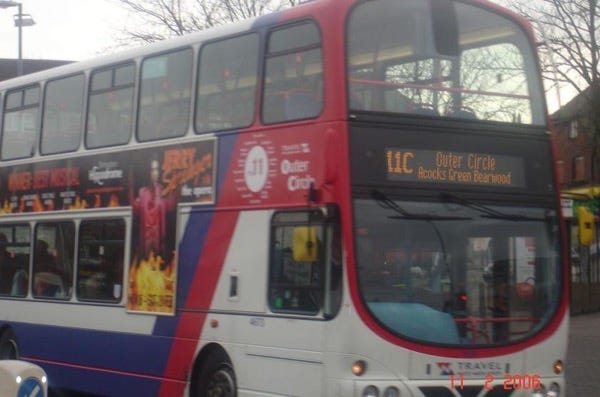 When I lived and worked in Birmingham (second-biggest UK city, for the non-Brits) I owned a car, but I only used it for leisure. When renting, I very specifically chose a place within walking distance of a train station so I could take one into the city centre every day for work. I couldn't have quantified that decision at the time beyond a gut preference for not sitting in traffic, but this fascinating piece explains why it was a good choice.
https://www.citymetric.com/transport/birmingham-isn-t-big-city-peak-times-how-poor-public-transport-explains-uk-s-productivity

BAD ART IS GOOD (FOR YOU)

The study is a few years old, but the article is new: apparently making art "significantly" reduces stress levels, whether or not you're any good at it. It's the act of creation itself that de-stresses.

Creators around the world might at first blush disagree, but remember that most of us create in order to present our art to an audience, which encourages us to place pressure on ourselves and thereby make the process stressful. Lose that pressure, lose the stress.

(My music output is a good example of this; I release it because I can, but I never expect the SILENCAEON albums to actually sell in any meaningful quantity. That does indeed make the creation process much more relaxing and less stressful than, say, writing a book.)
https://www.lifehack.org/429885/study-says-art-makes-you-mentally-healthier-even-if-youre-not-good-at-it

http://silencaeon.bandcamp.com, if you were wondering 🤘

IRAN SO FAR AWAY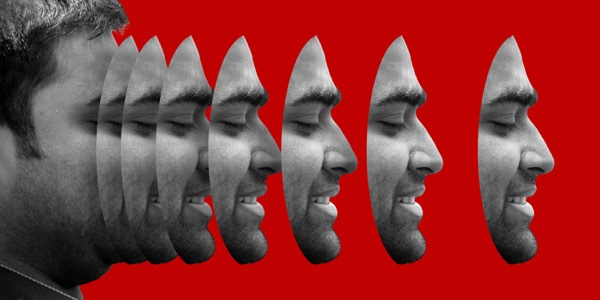 This is fascinating; a prolific column-writer who frequently publishes articles opposing the Iranian regime… appears to not exist. Rather, it seems "he" is a persona run by a team of political activists:
https://theintercept.com/2019/06/09/heshmat-alavi-fake-iran-mek/

FEDERATION FEUD II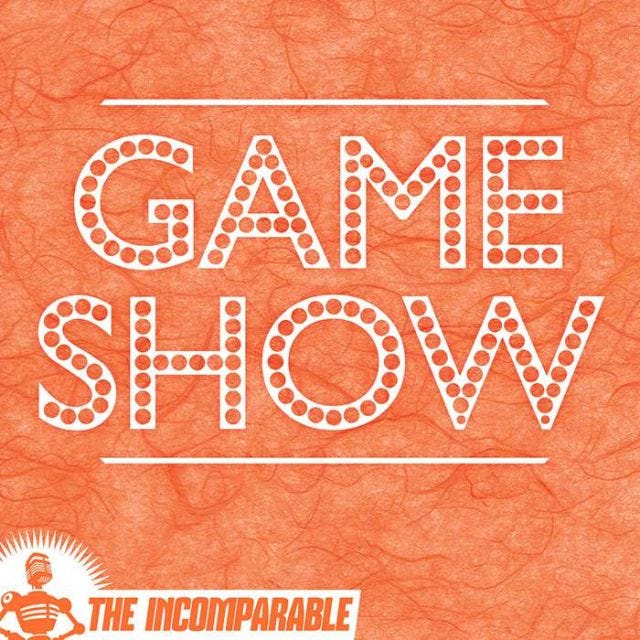 Finally, some light relief: a version of Family Feud (or Family Fortunes in the UK) themed around STAR TREK, using a survey completed by Incomparable podcast listeners. That in itself is a great idea; but then add a member on each family/team who doesn't actually know all that much about TREK, and, well…

(It's me. The dunce is me. I couldn't name a single Klingon besides Worf)
https://www.theincomparable.com/gameshow/115/

---

AURORA BOREALIS COMES IN VIEW:

http://instagram.com/antonyjohnston
http://twitter.com/antonyjohnston
http://facebook.com/antonyjohnston

http://antonyjohnston.com/contact

https://tinyletter.com/7RQ/