Discover more from Antony Johnston
News from Antony Johnston about books, writing, podcasts, technology, music, and other shiny things.
[7RQ] Happy New Year / #ScienceFictionDay

---

Happy new year, everyone. Now let us never speak of 2018 again.

TOO SILENT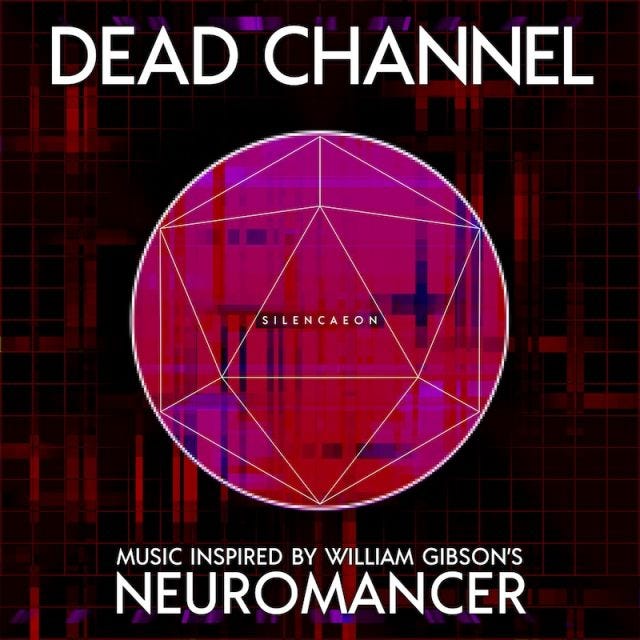 Because I am Old and Weary, in the last newsletter's roundup I completely forgot that I also released a new SILENCAEON album last year, an unofficial soundtrack to William Gibson's classic cyberpunk novel NEUROMANCER. Grab a copy for yourself at Bandcamp:
https://silencaeon.bandcamp.com/album/dead-channel-music-inspired-by-william-gibsons-neuromancer

EVERYTHING IS SCI-FI, UNTIL IT ISN'T

Regular readers will recognise that subhead as something I've said a few times, starting with the release of THE EXPHORIA CODE. I even wrote a piece about it:
https://medium.com/writing-comics/everything-is-sci-fi-until-it-isnt-8161dde83c93
And today is #ScienceFictionDay, celebrating the birthdate of legendary SF author Isaac Asimov. So here's some thematically-appropriate reading:


ASIMOV PREDICTS

First of all, a piece by Asimov himself — written in 1984 (35 years after the release of Orwell's book, in 1949) to predict what life might be like in another 35 years' time… in 2019.

It's remarkably prescient in places, though absurdly wide of the mark in others. Regardless, I love retro-future pieces like this; I grew up reading books that lovingly detailed how the moon colonies of 1999 would operate, or described how we might live in submerged oceanic domes built for the 21st century.

(It's easy to look back on that optimism with disdain, but I prefer to think of those projects as merely delayed, mostly thanks to a bunch of short-termist idiots taking over much of the western political system. Who knows, maybe India will save us all.)
https://www.thestar.com/news/world/2018/12/27/35-years-ago-isaac-asimov-was-asked-by-the-star-to-predict-the-world-of-2019-here-is-what-he-wrote.html

FACE REALITY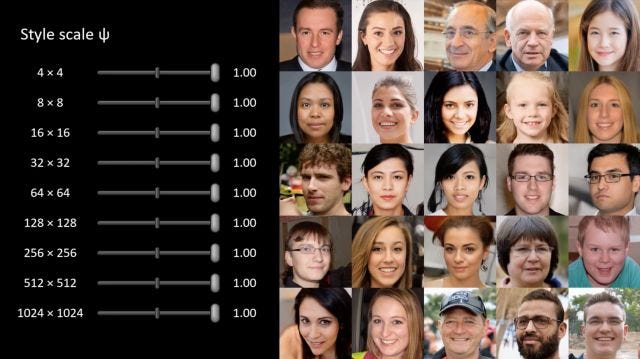 "A Style-Based Generator Architecture for Generative Adversarial Networks" isn't the most inviting video title I've ever seen, but when you see its application — to create entirely new, AI-generated faces (and other objects) indistinguishable from the real thing — well, things suddenly get very interesting indeed.

It's well-documented that humans are really, really, exceptionally good at spotting fake faces in an instant. Recognising and interpreting human facial expressions is a core survival skill, something we begin to learn from the moment we're born. It's why the 'uncanny valley' exists in 3D animation; the closer something gets to looking like a human without being perfect, the more it freaks out our lizard brain, because we know something Just Ain't Right.

Some of the faces generated in this video are right up against that uncanny valley line — but most of them are way over it and into perfect mimesis. You could take maybe 90% of these images, tell me they were a photo of a real person, and I wouldn't even think twice. Astounding.
https://www.youtube.com/watch?v=kSLJriaOumA

ROBOT OR NOT?

Slightly less astounding, apart perhaps from the sheer brass neck required, is this tale of how Russia's most advanced robot was revealed to the public. The secret to its amazingly human-like moves? Erm, that would be the human moving inside it.
https://www.independent.co.uk/life-style/gadgets-and-tech/news/russia-robot-person-in-suit-fake-hoax-most-modern-advanced-a8680271.html

"WELL, I CAN DRIVE THAT LOADER. I HAVE A CLASS TWO RATING."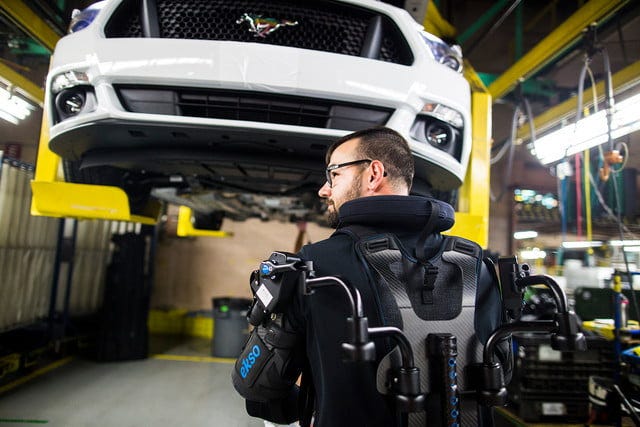 Speaking of people wearing robot suits, albeit this time without trying to pull the wool over everyone's eyes, Ford employees are now wearing exoskeletons to help them build cars. Not tomorrow, not next year, not 'in the future' — right now.
https://www.digitaltrends.com/cars/ford-workers-exoskeleton-vests/

FLIGHT ON MARS?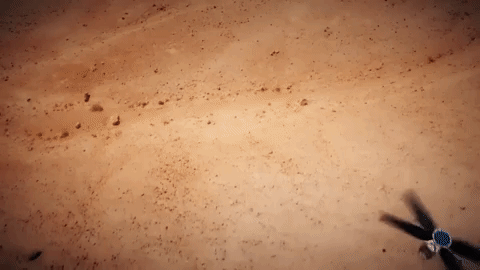 That's what NASA is aiming for, having built a helicopter that weighs less than two pounds, and is capable of flying in an atmosphere equivalent to just one per cent of Earth's.

Not only that (and readers of THE EXPHORIA CODE will see how this is relevant to my interests, as they say) but because of the communications time lag, there's no way to control this helicopter in real time. Instead the craft has autonomous systems that receive and interpret instructions transmitted from Earth, before carrying out the flight mission by itself.
https://www.nasa.gov/press-release/mars-helicopter-to-fly-on-nasa-s-next-red-planet-rover-mission

SOFT SCAFFOLD

In biotech news, a new technique of 3D printing tissue scaffold that matches the structure and softness of some of the most delicate tissues in the human body has been perfected. We're still a long way from, say, being able to grow a new liver on demand. But this research, and tech, are both in their infancy. The possibilities are amazing.
http://www.imperial.ac.uk/news/184030/3d-printing-creates-super-soft-structures-that/

GOOD THINGS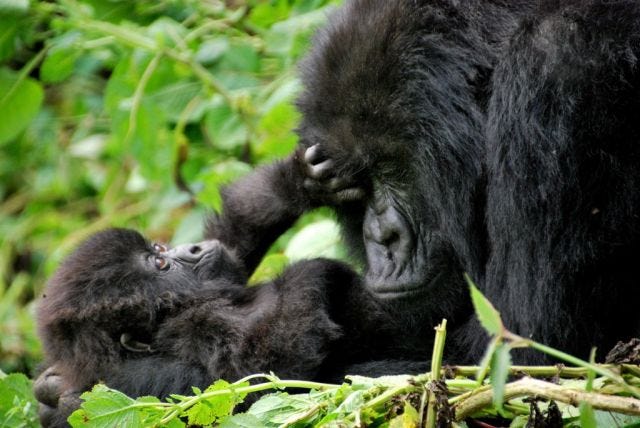 And finally, to counter the thousand-dumpster trash fire into which our world seems to be slowly descending, here are 99 things that actually went really well last year, but you may not have heard about. More of this, please:
https://medium.com/future-crunch/99-good-news-stories-you-probably-didnt-hear-about-in-2018-cc3c65f8ebd0
---

THE SNIPERS WORK THE RIDGES:

http://instagram.com/antonyjohnston
http://twitter.com/antonyjohnston
http://facebook.com/antonyjohnston

http://antonyjohnston.com/contact

https://tinyletter.com/7RQ/archive