Discover more from Antony Johnston
News from Antony Johnston about books, writing, podcasts, technology, music, and other shiny things.
[7RQ] Broughton's Back / Dating Game / Biscuits v Cookies

---

WIP IT GOOD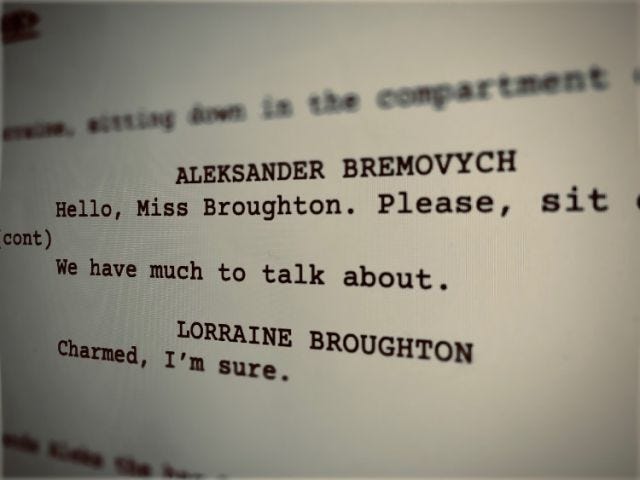 Since turning in THE TEMPUS PROJECT to Lightning Books, I've been head-down on the third COLDEST graphic novel. I'm now somewhere around halfway through the zero draft, which isn't bad going. And look who's back…

Videogame Project Gojira, meanwhile, is rapidly gearing up for pre-vis; Canned Soup continues in the background during snatches of spare time, with a rough draft almost done; Project Moonlight is a TV thing I've been working on that may or may not go anywhere, as is the nature of these things; Project Unicorn is a new venture completely unlike anything I've done before; and I still hope to have more news soon about THE ORGANISED WRITER, but that's all I'm allowed to say for now.


ALTO PROTO

Experimental vocalist and musician Holly Herndon has a new album, PROTO, featuring "collaborations" with a neural network AI that she and some friends taught to sing. Bonkers, amazing, and as you'd expect from Herndon, the result is mesmerising.
https://www.newyorker.com/magazine/2019/05/20/electronic-pop-for-the-surveillance-era https://en.wikipedia.org/wiki/Proto_(Holly_Herndon_album)

SAVE THE DATE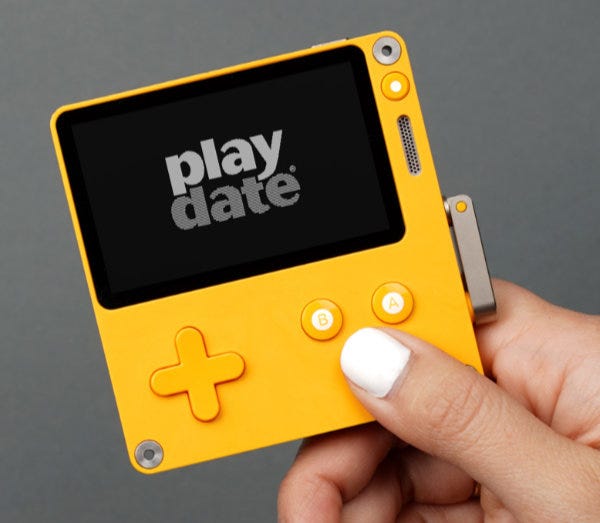 It's not every day you see the launch of an entirely new game console, complete with an entirely new control mechanism.

It's even less often that you know the people who made it, and were invited to be one of the initial game developers (!)

Unfortunately, the hardcore development period for Panic's new PlayDate system began at literally the same time as ATOMIC BLONDE began kicking off, and so I simply couldn't spare the time. Shame; I planned to do an interactive fiction game called THE LAST CYBERPUNK, like a Choose Your Own Adventure book in digital form. Maybe I'll do something else with that instead.

In the meantime, I'll be queuing up for PlayDate on launch day and wishing Cabel, Steve, Neven, and everyone else at Panic the very best of luck.
https://play.date

EVERYTHING GIRLS LOVE IS SHIT

Extraordinary piece by Amber Moore (yes) on the reaction to Robert Pattinson's casting as Batman, and how it continues society's reductive dismissal of anything and anyone that appeals to young girls.
https://ambermoore81.wordpress.com/2019/05/23/everything-you-love-is-shit-or-hell-always-be-cedric-to-me/
I'd be remiss if I didn't also mention the second ever episode of UNJUSTLY MALIGNED, which features Leigh Alexander discussing the same phenomenon in her defence of the TWILIGHT series:
http://ump.fm/2

THRASH IT OUT BACKSTAGE PASS #3: DAN SUMMERS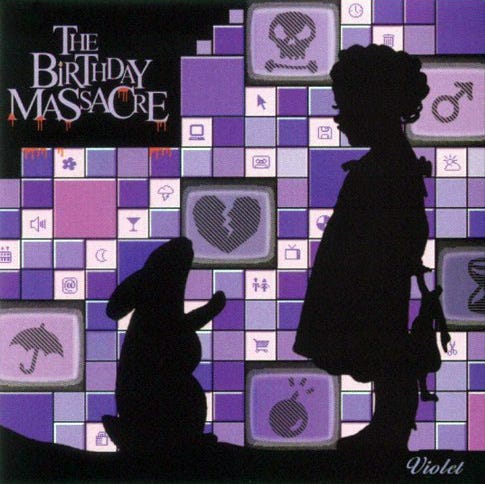 In the latest episode of THRASH IT OUT, Brian LeTendre and I welcome long-time listener and patron Dan Summers to chat about his journey through heavy metal, and his album of choice, VIOLET by The Birthday Massacre.
https://thrashitoutpodcast.com/episodes/4-11

PANTS IN THE BOOT!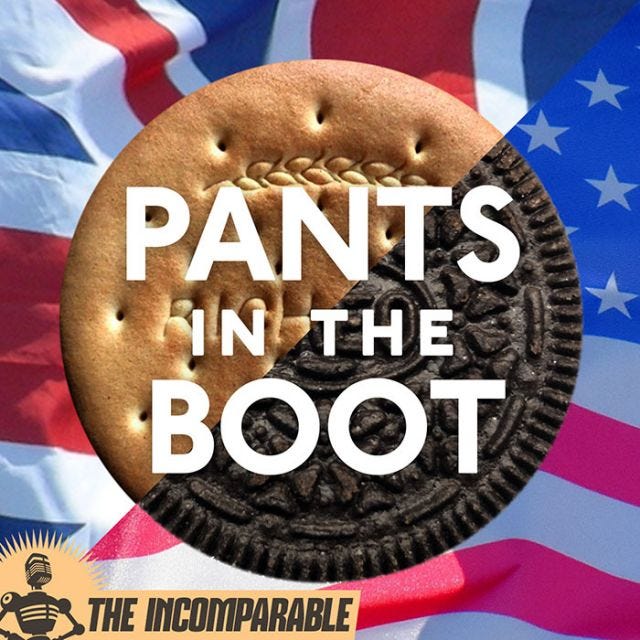 A new show on The Incomparable network, in which Glenn "Two-time Jeopardy Winner" Fleishman invites a panel of guests from the UK and North America — in this case myself and Liz Myles for the UK, Dan Moren and Kathy Campbell for NA — to argue about the different meanings of words. Unexpectedly hilarious, (mostly) nice and short. The first three episodes are now live.
https://www.theincomparable.com/pants/1/ https://www.theincomparable.com/pants/2/
https://www.theincomparable.com/pants/3/


---

NOT BETTER, BUT WARMER:

http://instagram.com/antonyjohnston
http://twitter.com/antonyjohnston
http://facebook.com/antonyjohnston

http://antonyjohnston.com/contact

https://tinyletter.com/7RQ/