Discover more from Antony Johnston
News from Antony Johnston about books, writing, podcasts, technology, music, and other shiny things.
[7RQ] BBC / Thought Bubble / Voltron

---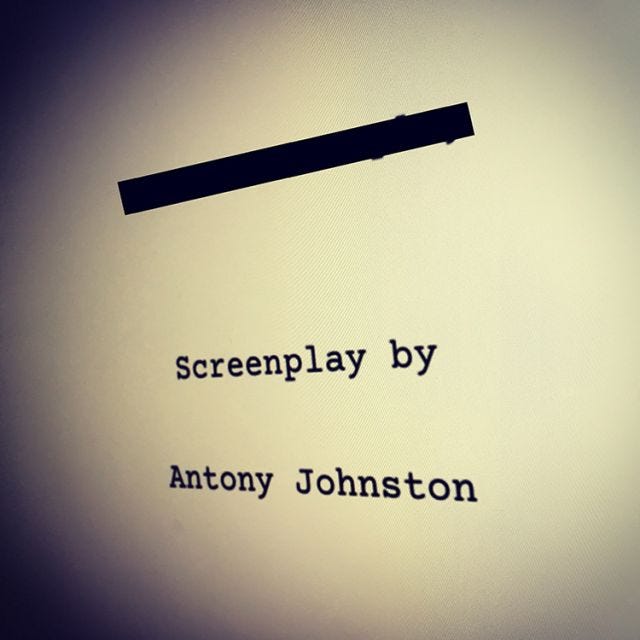 The screenplay contract finally got sorted. Here goes with Movie Project #1, then.


BBC WORLD SERVICE ARTS HOUR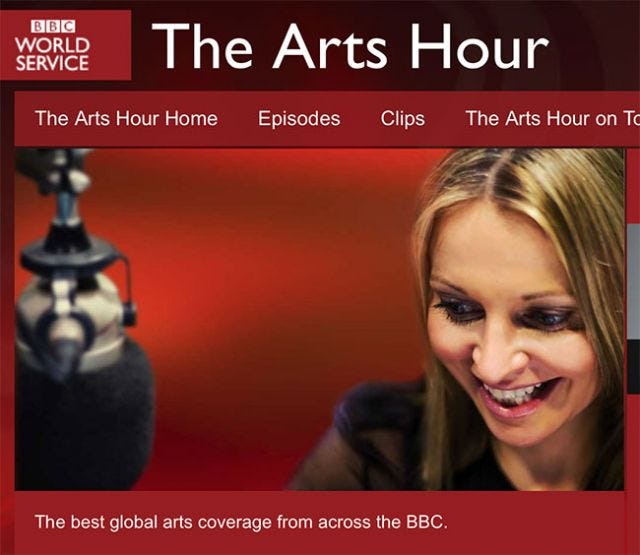 As mentioned last time, I was a guest on this week's World Service Arts Hour, discussing my book THE EXPHORIA CODE, but also talking about movie 'food porn' thanks to CRAZY RICH ASIANS; the value of retelling classic myths and legends in modern terms, in relation to historian Madeline Miller's latest book; Khaled Hosseini's illustrated story benefiting Syrian refugees; and Christine & the Queens' new album. We didn't actually discuss that one much, just kind of sat in awe of her interview snippet...! The whole episode is available on the BBC iPlayer for the next few weeks:
https://www.bbc.co.uk/programmes/w3cswq09

THOUGHT BUBBLE 2018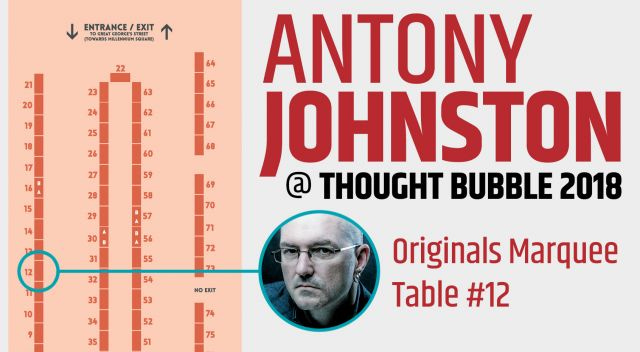 I'll be at the Thought Bubble festival this weekend in Leeds. You can find me in the "Originals" marquee all weekend, at table #12, next to Emma Vieceli. The poor thing.
https://www.thoughtbubblefestival.com/guests

LIONS FOR HANDS!




Are you enjoying VOLTRON: LEGENDARY DEFENDER? I am. How much? Enough to take part in an Incomparable TeeVee podcast discussing season 7, which — thanks to some very eloquent discussion of the LGBTQ+ controversy around a couple of the characters, by people who are not me — went a little viral within VLD fandom circles. Don't listen before watching S7, but if you're up-to-date, give it a whirl. (And if you're lagging behind, check out the other season recaps in the podcast series).
https://www.theincomparable.com/teevee/459/

FOR GREAT BENEFIT

I'm also going to appear at AlamaCon in Kazakhstan (!) next month as a guest of Salben Comics, who publish the Russian language edition of THE COLDEST CITY. I very much doubt anyone reading this will be there, but you never know! Here's an interview with Salben:
https://astanatimes.com/2018/08/salben-comics-brings-marvel-comics-to-kazakhstan-publishes-first-kazakh-comic/

SO LONG AND THANKS FOR ALL THE FISH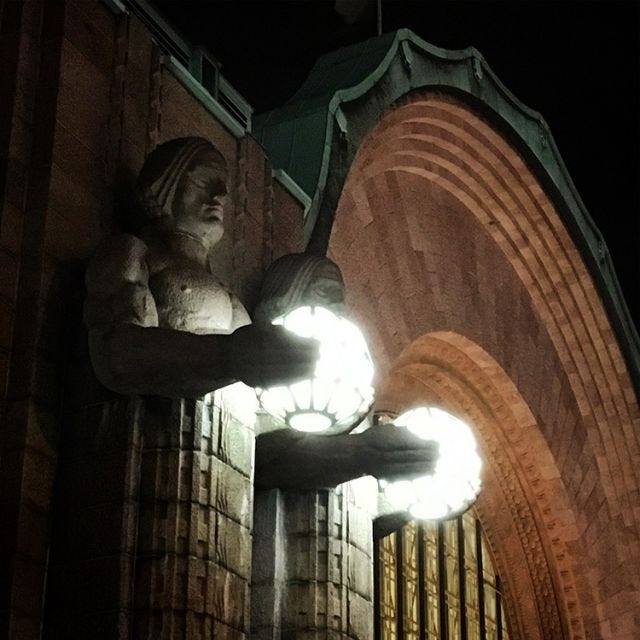 Apologies for the brevity of this one, but I've just returned from a couple of days in Helsinki for a work thing. Lovely place, but the planes depart far too early in the morning.

---

LYING AND DYING IN THE MIDDLE OF THE ROAD:

http://instagram.com/antonyjohnston
http://twitter.com/antonyjohnston
http://facebook.com/antonyjohnston

http://antonyjohnston.com/contact

https://tinyletter.com/7RQ/archive